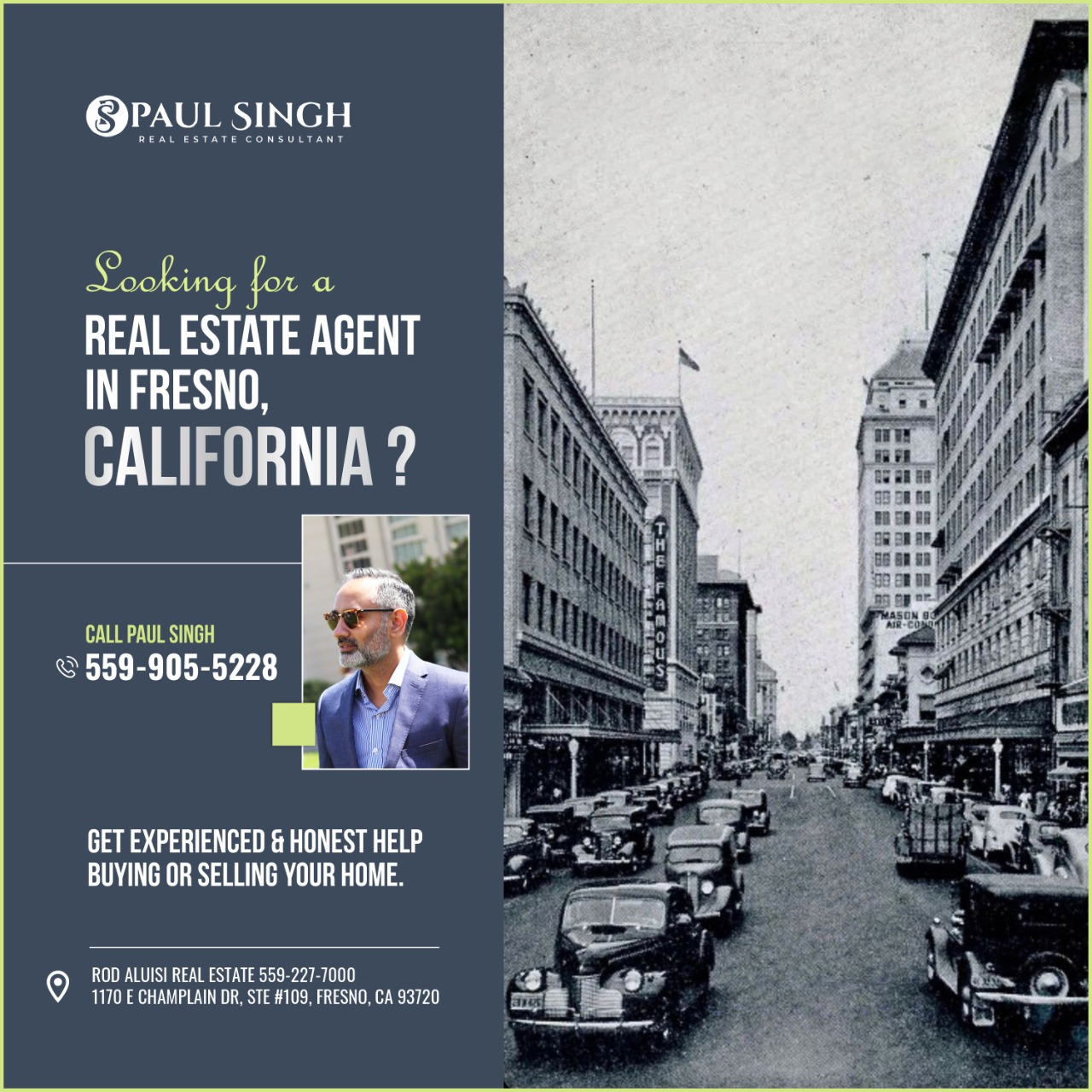 I specialize in representing residential real estate as well as commercial properties throughout the Central Valley. As a highly dedicated and trustworthy professional, my clients appreciate my integrity, enthusiastic service and painstaking attention to detail.
Born and raised in India, I graduated from California State University, Fresno with a Master's degree. Fresno has been my home since 2000. Along with English, I speak fluent Punjabi and Hindi as well. I am also a successful business owner. My success has derived from my knowledge and sound understanding of real estate trends in and around Fresno/Clovis area. My goal is always to make the real estate process as smooth as possible for my clients.
Whether you are searching for your dream home or looking to sell your current property, I can help. It is an honor and a privilege for me to help you with your real estate goals.
Serving as the top real estate agent in Fresno CA, I take relationships seriously. Collaborating with a reliable and reputable team of professionals is important - as every homeowner deserves the peace of mind and the comfort of knowing that they are in good hands.